AT GRAHAM'S TREE SERVICE, YOUR TREES ARE OUR TREES!
&nbsp
AT GRAHAM'S TREE SERVICE WE OFFER THE FOLLOWING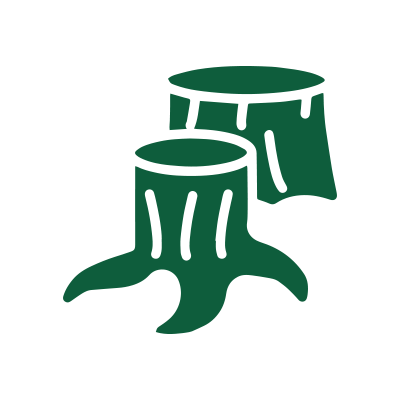 TREE REMOVALS
You can trust our team to professionally and safely remove your trees as we are very careful to ensure no damage occurs to your home or structures under or around the trees. Tree removal is a dangerous job. You want a team with knowledge and experience to do the job right and above all, safely. We have extensive experience with tree removal in all situations.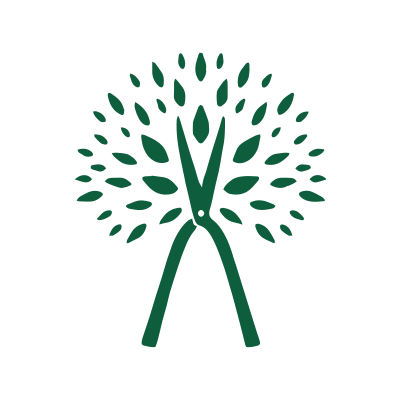 TREE TRIMMING AND PRUNING
We can safely remove tree branches that are required for various situations. We also perform detailed artistic fine pruning and trimming, thinning out overgrown and neglected trees and turning them into sculptured living works of art. It's not only important what you "do" remove out of a tree, but what you "don't" remove that's important.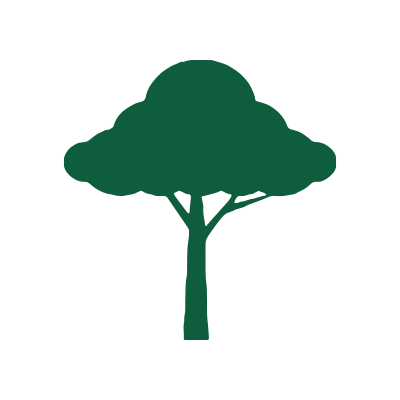 TREE REPAIRS
If you have void areas, holes or cavities in your trees, in many cases we can correct the problem to ensure the health and beauty of your trees for many years to come. We are also able to repair split tree trunks and branches to the point of bringing back the structural and aesthetic integrity to the tree.